Power Tool
Battery Packs
Battery replacement solutions for cordless power tools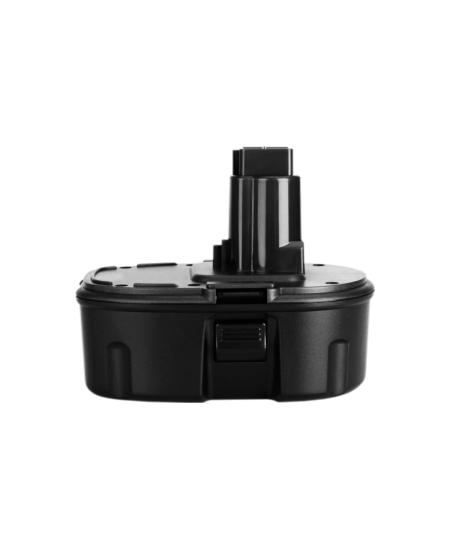 Home Appliance
Battery Packs
A fresh change for your home appliance product
PRODUCTS
Power Tool Batteries
Home Appliance Batteries
WHY ENNOTOOL?

International Shipping
Best Price in Market
Excellent Customer Service
High Performance

Long Warranty Period
Environmentally Friendly Energy Solutions for Your Favorite Cordless Tool
EnnoTool provides high quality energy solutions for power tools and home appliance products to both OEM customers and individual users. All EnnoTool battery packs are subjected to high-level quality control checks and contain no cadmium, mercury or lead to support sustainability of pollution prevention and control. The brand's production line is optimized to implement the latest trends in battery pack manufacturing and to meet the market standards along with customer satisfaction.
Combined with EnnoPro Group's rich history of innovation, the brand provide a complete selection of rechargeable battery packs. Offering Lithium Ion, Nickel Cadmium and Nickel Metal Hydride batteries in its inventory, EnnoTool products are compatible with cordless electronics of all major leader brands in the market. Technical support on all levels, dedicated customer service, crafted OEM process and end-user-oriented solutions are only a few which EnnoTool can offer to its partners.
GET THE LATEST NEWS FROM ENNOTOOL