POWER TOOLS &
HOME APPLIANCE
BATTERY PACK SOLUTIONS BY ENNOTOOL
Power Tool
Battery Packs
Battery replacement solutions for cordless power tools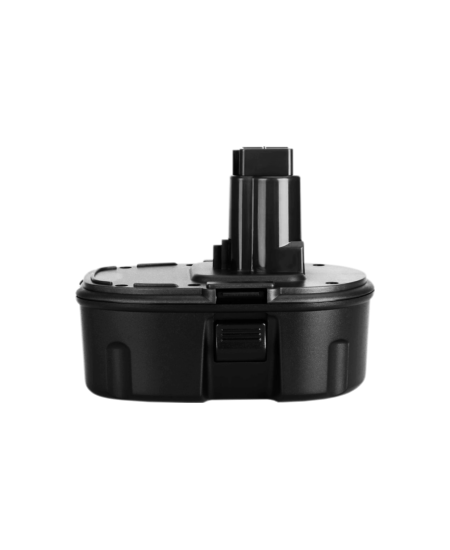 Home Appliance
Battery Packs
Battery packs for sweeper robots & vacuum cleaner
PRODUCTS
Power Tool Batteries
Home Appliance Batteries
BECOME OUR DEALER
As EnnoTool, we boost official dealers in 34+ countries and are expanding unremittingly on new territories. Our dealers and their employees represent EnnoTool while embodying our values, vision, mission and philosophy when dealing directly with customers.
To become a dealer, download our dealers form and send us an inquiry at [email protected]
PAYMENT
100% Safe and Secure Payment

*

For payment, contact or chat with us.
Yes; EnnoTool is a reliable supplier of batteries for power tools online. EnnoTool manufacture high grade and throughly tested replacement power tool battery for superior performance.
While choosing your power tool battery suppliers online you must consider the reliability, production lead time, warranty, after sales service, shipping, and price factors along with the performance, quality & safety of power tools batteries. All these factors play a vital role in ensuring that you are relying upon a good supplier.
WHY ENNOTOOL?

International Shipping

Best Price in Market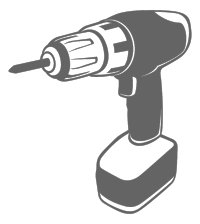 Customer Service

High Performance

Long Warranty Period

Environmentally Friendly Energy Solutions for Your Favorite Cordless Tool
EnnoTool provides high-quality energy solutions for power tools and home appliance products to both OEM customers and individual users. All EnnoTool battery packs are subjected to high-level quality control checks and contain no cadmium, mercury or lead to support the sustainability of pollution prevention and control. The brand's production line is optimized to implement the latest trends in battery pack manufacturing and to meet the market standards along with customer satisfaction.
Combined with EnnoPro Group's rich history of innovation, the brand provides a complete selection of rechargeable battery packs. Offering Lithium Ion, Nickel Cadmium and Nickel Metal Hydride batteries in its inventory, EnnoTool products are compatible with cordless electronics of all major leading brands in the market. Technical support on all levels, dedicated customer service, crafted OEM process and end-user-oriented solutions are only a few which EnnoTool can offer to its partners.
FOR LATEST NEWS & DISCOUNT
SUBSCRIBE NOW